THE RILEY REGISTER
The Riley Register was formed in June 1954 to keep owners of Coventry Rileys in touch with each other and to help them maintain their cars in good order.
That is what is says on the membership application form ( Click here for how to join). This puts our roots firmly in the past but these pages show that our branches are in today's world.
The Register is concerned with Riley cars produced by the original Riley family company, up until it was taken over just before the 2nd War. Other Riley models are catered for by the Riley Motor Club and the Riley RM Club. It maintains links with other Riley Clubs worldwide through the Association of Riley Clubs.
New. - The Riley Register is in the process of setting up its own web site. This site will continue to be updated, but certain items such as how to join and details of meetings are already on the new site.
All Riley enthusiasts, members and non-members alike, are encouraged to submit ideas, comments, URL's or material for inclusion here.
Please note that I am only able to deal with enquiries regarding pre-war Rileys. If you want help regarding later cars please address them to the Riley RM Club or the Riley Motor Club. You can also sign up for the Riley Mail List and post your questions there.
---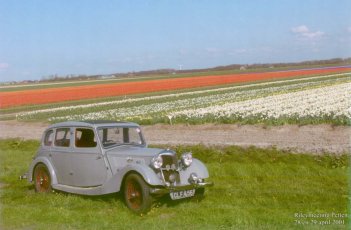 Spring in Holland
---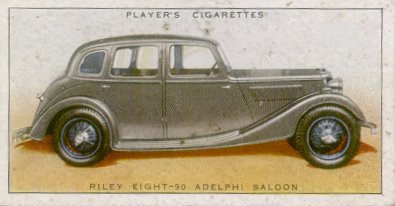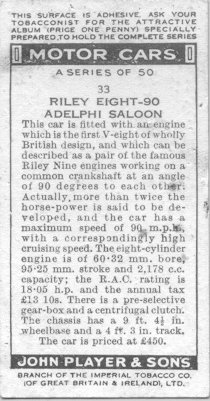 ---
Alan J Teeder ... Past President.

Snail-mail: Quinta do Pinheiro, Quintela, 3420 Tábua, Portugal

Tel: 00315 235 418121